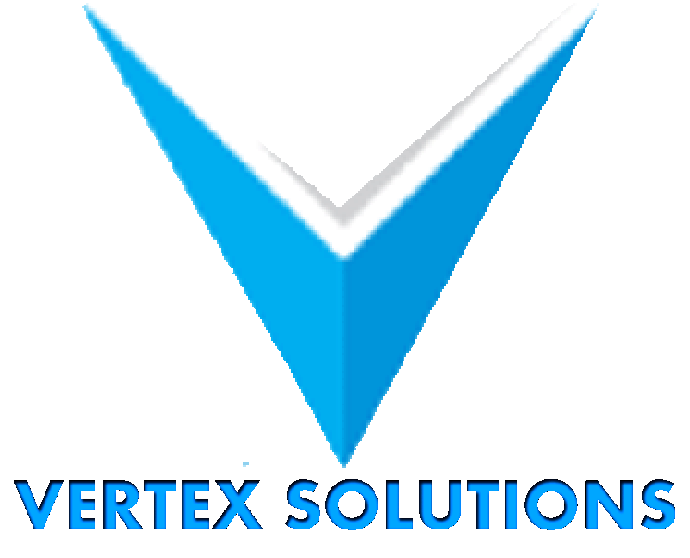 Automotive Workshop Management Software India
/
Products
/
Automotive
/
Two wheeler Workshop Management Software-TIDI-2W
Workshop Management Software
Our dedicated experts have designed the software based on the needs to gain customer satisfaction. For Workshop Management Software our USP's features and facilities are few at your end.
Systematic Workshop Management Software which includes work scheduler, time-sheets, invoice generator, inventory management, preventive & breakdown maintenance work orders.
Create auto SLA (Service Level Agreement) for management level of service provides best output as per customer's customization.
Provides user friendly performance dashboards (KPIs) Key Performance Indicator
Controls extensive Inventory / Stores module to manage spare parts Workshop Management Software.
Complete Service Management module with Vehicle Updated History
Consistently reminders SMS for customer's to collect their vehicle, service bills, spares parts, greetings, etc.
Dedicatedly worked on Invoice management, accounting, much more to handle Workshop Management Software sector.
Extensive updation of Customer's Support, Vehicle management Software, Confirmation of Bookings, Product Display, etc.
Previous service reports, Invoice reports, Summary as well as detailed can review and to keep good track of vehicle performance to gain customer satisfaction.
Reports of sales, spares, outstanding amounts enhanced by customer for sales as well as service
Easy customization of Vendor details, Supplier Details, Employee details, as well as Customer details.
Customize dashboard menu to manage all above Workshop Management Software which ensure quality and quick billing.
Real time monitoring of ERP software for Workshop Management System
User friendly Account Management, Accounting, Accounting Reports, Maintain Accounts Payable, Maintain Account Receivable, etc.,
Easy and quick access of accessories Spare Purchase details, Supplier Details, Vendor Details, Employee details, as well as Customer details.
Perfect CRM, HR and Payroll Software, Account Management Software.
Easy maintenance of Daily ledger on raw item purchase, Daily sales, Income & Expense, Bill, Vouchers, Reports, Transportation, etc.
Benefits of Automobile Workshop Management Software
SMS Facility to greet customers.
Timely alerts and reminders to customers for their repetitive vehicle service.
Online payment option.
Mobile responsive web application.
Immediate query resolving.
Customer can customize as per their need and requirement.
SEO, Digital Marketing for more leads.